Pet-Friendly Apartments in Santa Cruz
As a pet lover, of course you want to share spectacular views and pine-scented mountain hikes with your four-legged family members.
Pacific Shores is a pet-friendly apartment community. We welcome your cat or dog with open arms. We know that this beautiful Santa Cruz lifestyle is that much richer with a beloved pet, and that your pets will love living here as much as you do.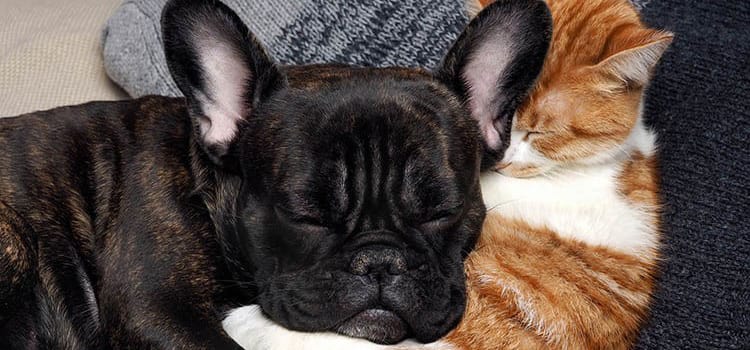 Pet Policy
Contact the office at Pacific Shores to get the details about our pet policy, fees, restrictions, and general guidelines.
We know you and your pet will feel right at home in your pet-friendly apartment in Santa Cruz, CA.