Welcome to Santa Cruz
Explore Your City
Located between the sea cliffs of the Pacific and the forested coastal mountains, with a rich counterculture history, Santa Cruz is always a fresh experience.
Unparalleled surfing, mind-blowing mountain biking, and near-endless hiking trails offer an outdoor lifestyle like no other, every day.
The city beats to the drum of a diverse population of artists and free spirits. Feel the rhythm at Kuumbwa Jazz Center. See the latest indie film at The Nickelodeon or The Del Mar. Or just enjoy the local flavor of the Santa Cruz Beach Boardwalk, with its entertainment and eclectic dining.
Pacific Shores lays the fabulous, funky city of Santa Cruz at your feet.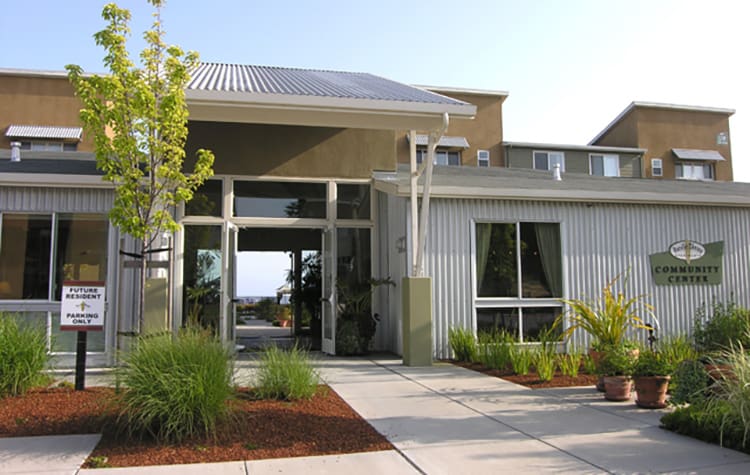 Access it All
Cook up something spectacular with local delicacies from the area's two ongoing farmers markets, or head out for a bite at one of the city's many exciting dining destinations.
Dig into a juicy burger at Rosie McCann's Irish Pub & Restaurant or sip a certified-organic pint at Santa Cruz Mountain Brewing. The speakeasy vibe at the Redroom Cocktail Lounge sets the tone for a lively evening out.
Live between the mountains and the sea, with all the cultural opportunities in a luxury 1 or 2 bedroom apartment near University of California Santa Cruz.
Contact the office to schedule a tour of our family friendly apartments today.